I have a quick story to tell. A few weeks ago, my wife and I saw a what we thought was a stray kitty. Here is a picture I took some time later.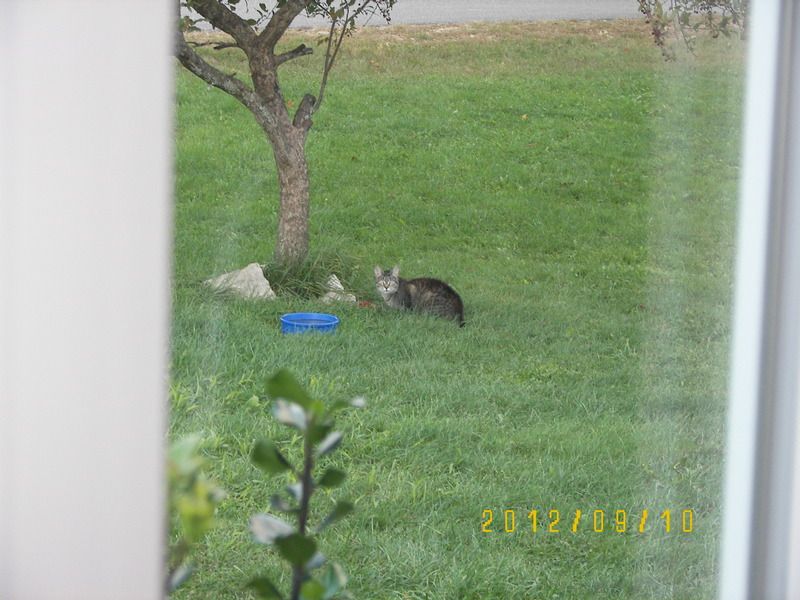 Rose, my wife started feeding it, and we were both worried about it being hungry and out in the cold, so she started feeding it. It has spent many nights here, or under the neighbors chicken coop.

As Rose has been feeding the kitty, it began to trust her, and finally would let her touch it. We were both figuring out what to do, while we already had a bunch of responsibilities. Tonight Rose was able to pet and hold the kitty, and we discovered it is pregnate.

We had no other option, so we prepared the second bathroom, and brought the stray kitty in where she would be warm and safe.

Here is the kitty, wich I think Rose wants to name Mia.



Here is a wider view of the kitty in the shower.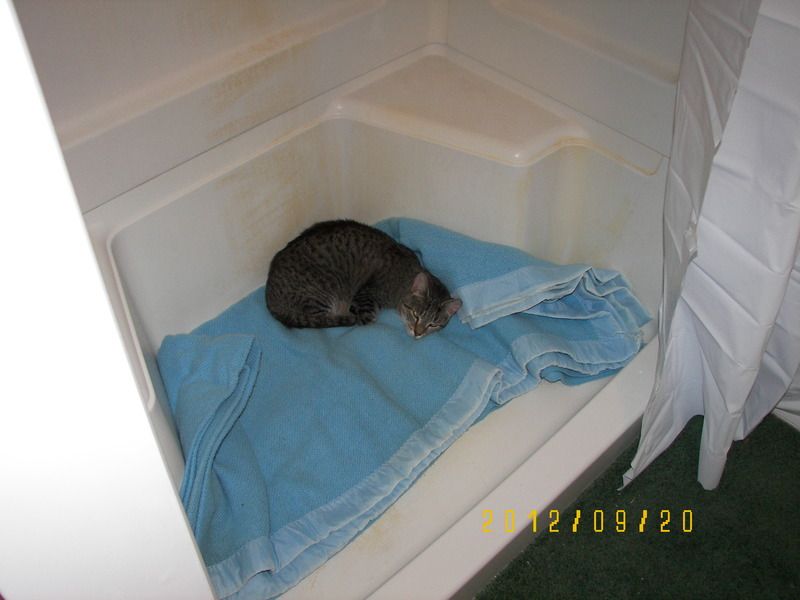 The poop box.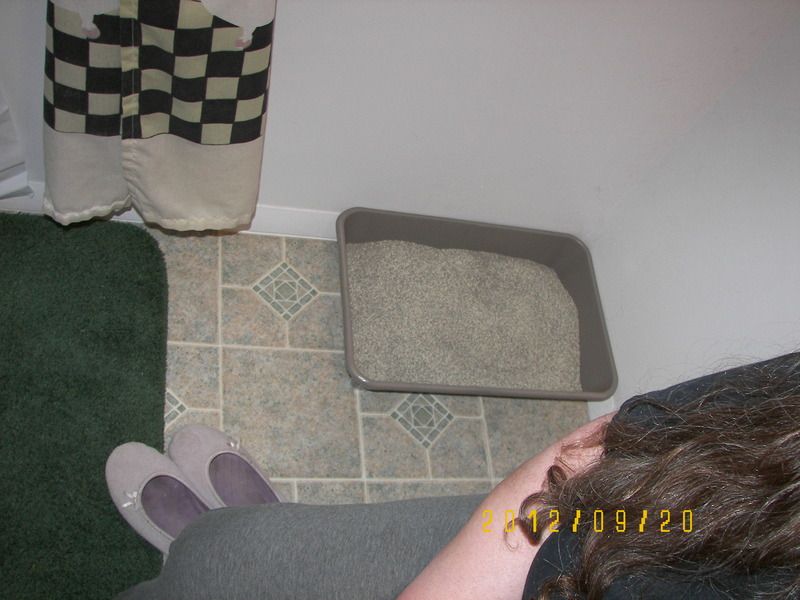 The food and water bowl, but with canned food added twice a day.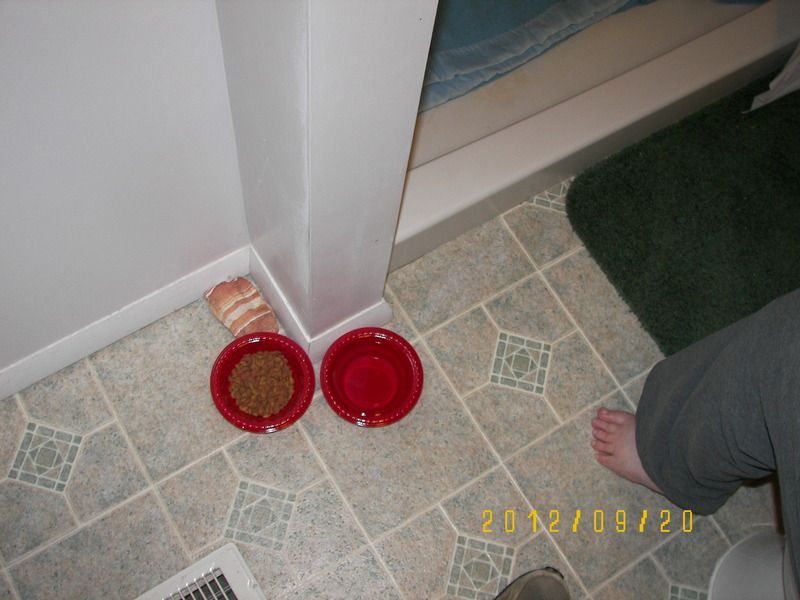 And a close up.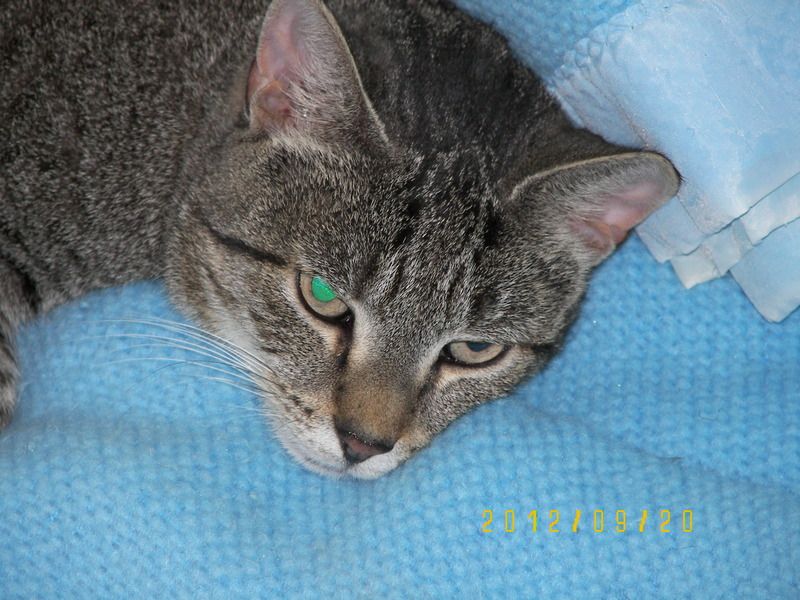 Kitty is safe.

Steve
____________
Warning, addicted to SETI crunching!
Crunching as a member of GPU Users Group.
GPUUG Website