I recently pulled my SETI@home Classic cruncher out of storage and to my surprise it still boots and runs great. It's also in excellent condition. The specs are: Apple "Blue and White" G3 450mhz with 1GB PC133 RAM and the ATI Radeon 9200 128MB Mac Edition PCI. It dual boots Mac OS 9.2.2 (about 15 seconds on SCSI) and Mac OS X 10.4.11 (over 1 minute on ATA66). It does have a Fedora Core installation but that no longer functions (big surprise). My SATA 1 card is dead so all I have is the original 9GB drive connected via SCSI and a 60GB drive via onboard ATA66. The machine makes for a nice conversation piece in front of the fireplace.

Is this sexy beast still usable?
Hibachi?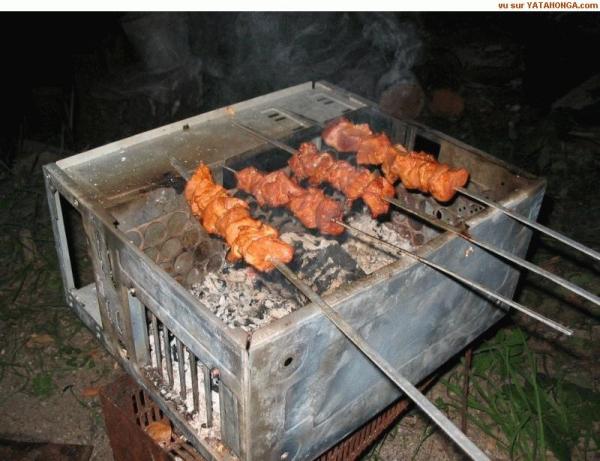 Pet box for display?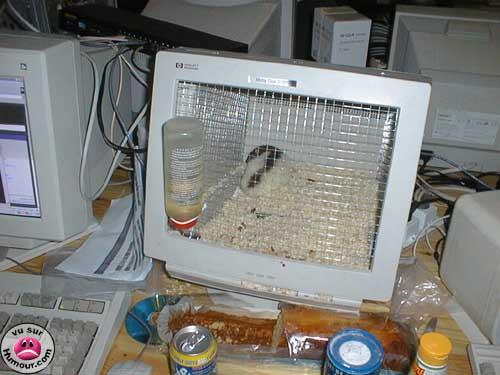 Sorry, I could not help myself.