1) Message boards : News : Problems with centurion (Message 1840487)
Posted 7 Jan 2017 by

S@NL Blue Angel
Post:
---
We're having some problems with centurion, the computer holds the Breakthrough Listen data and does our Breakthrough Listen splitting. Correction will probably require an OS upgrade.

Because of this GBT data will be scarce over the weekend.


Eric Thank you for letting us know about this
2) Message boards : Cafe SETI : Merry Christmas and A Happy NewYear 2017 (Message 1837163)
Posted 21 Dec 2016 by

S@NL Blue Angel
Post:
---
This time also a Christmas Blue Angel ;)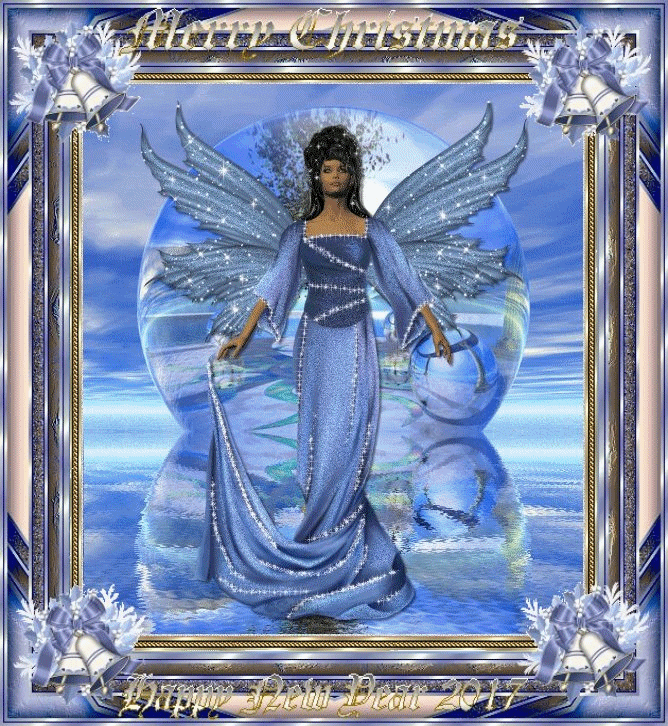 3) Message boards : Cafe SETI : Merry Christmas and A Happy NewYear 2017 (Message 1837115)
Posted 21 Dec 2016 by

S@NL Blue Angel
Post:
---
4) Message boards : Cafe SETI : Merry Christmas and A Happy NewYear 2017 (Message 1837107)
Posted 20 Dec 2016 by

S@NL Blue Angel
Post:
---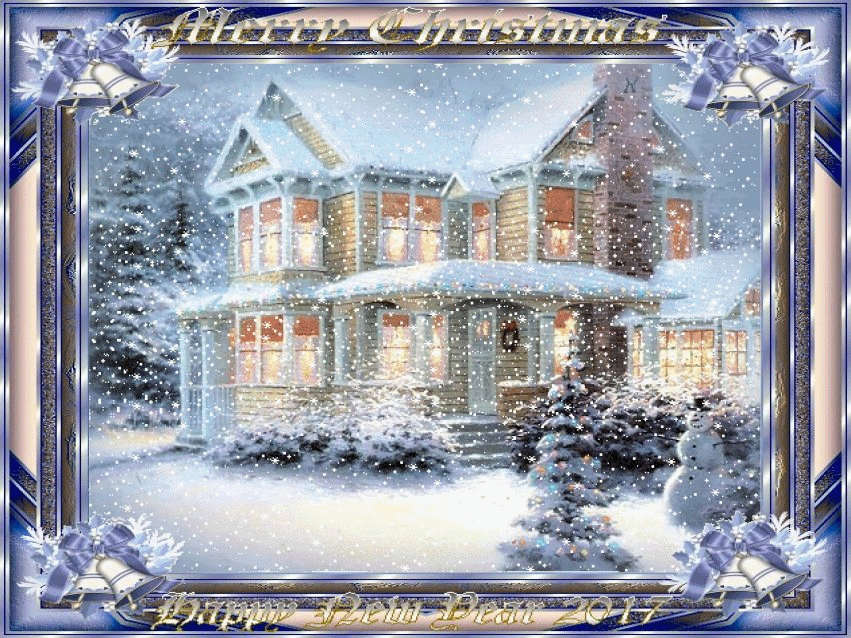 5) Message boards : Cafe SETI : Merry Christmas and A Happy NewYear 2017 (Message 1837095)
Posted 20 Dec 2016 by

S@NL Blue Angel
Post:
---

6) Message boards : Cafe SETI : Merry Christmas and A Happy NewYear 2017 (Message 1837090)
Posted 20 Dec 2016 by

S@NL Blue Angel
Post:
---
7) Message boards : Cafe SETI : Merry Christmas and A Happy NewYear 2017 (Message 1837089)
Posted 20 Dec 2016 by

S@NL Blue Angel
Post:
---
Blue Angel, I was thinking about you a few days ago.

As always, Love the Cards.

Merry Christmas to you, and everyone. Hope we all have a safe and healthy New Year. :-)


Thank you Lynn btw I crunch again ;)
Computer is up to date, with Boinc ;)
8) Message boards : Cafe SETI : Merry Christmas and A Happy NewYear 2017 (Message 1836989)
Posted 19 Dec 2016 by

S@NL Blue Angel
Post:
---
Thank you Lynn ;)
9) Message boards : Cafe SETI : Merry Christmas and A Happy NewYear 2017 (Message 1836915)
Posted 19 Dec 2016 by

S@NL Blue Angel
Post:
---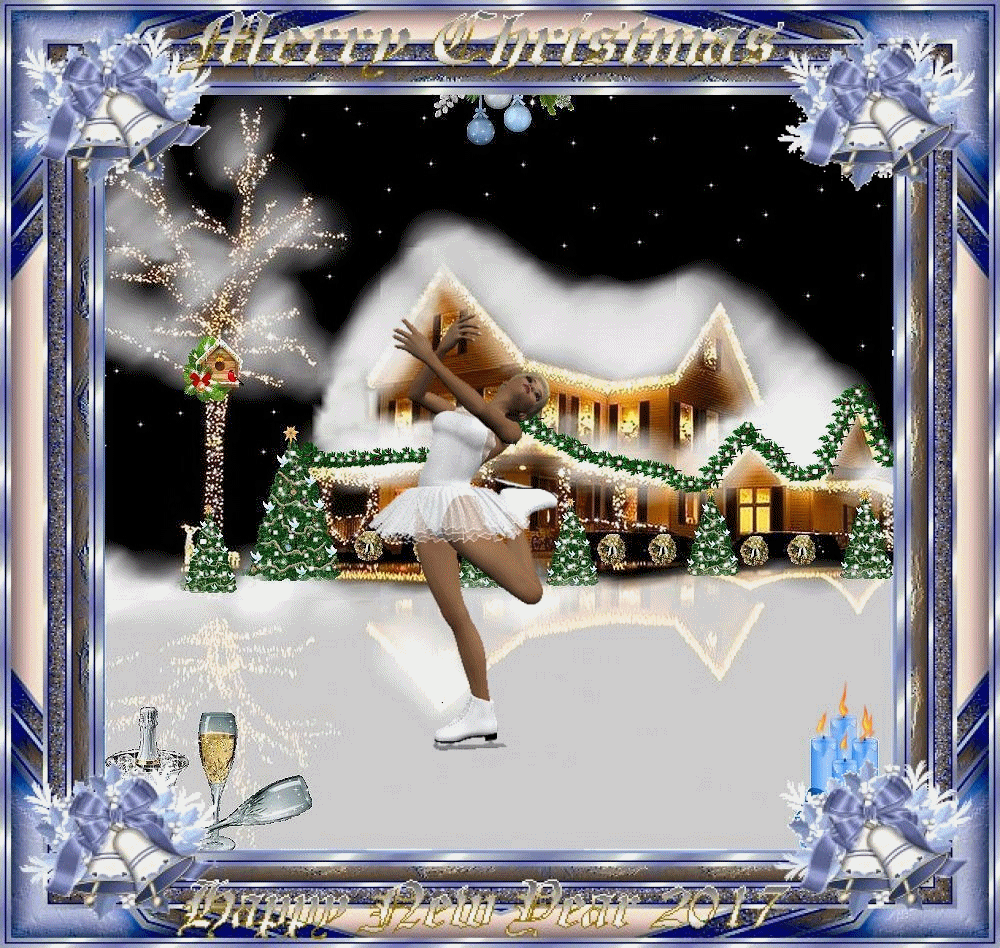 10) Message boards : Cafe SETI : Merry Christmas and A Happy NewYear 2017 (Message 1836914)
Posted 19 Dec 2016 by

S@NL Blue Angel
Post:
---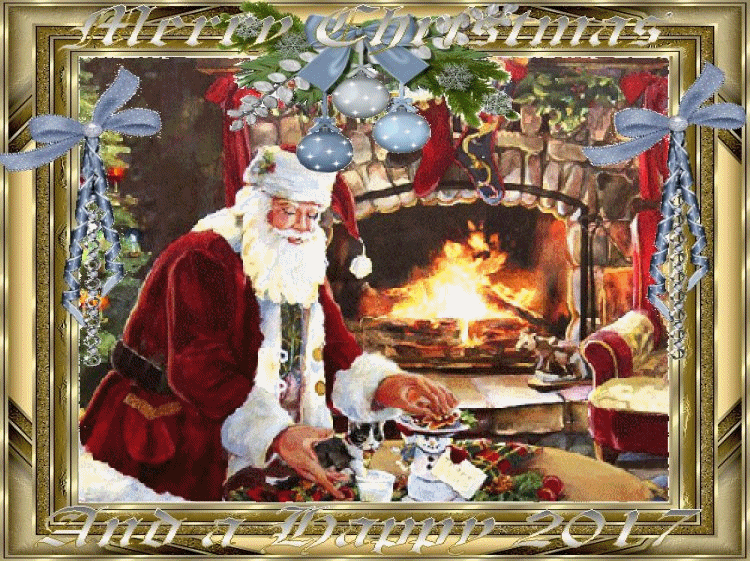 11) Message boards : Cafe SETI : Merry Christmas and A Happy NewYear 2017 (Message 1836913)
Posted 19 Dec 2016 by

S@NL Blue Angel
Post:
---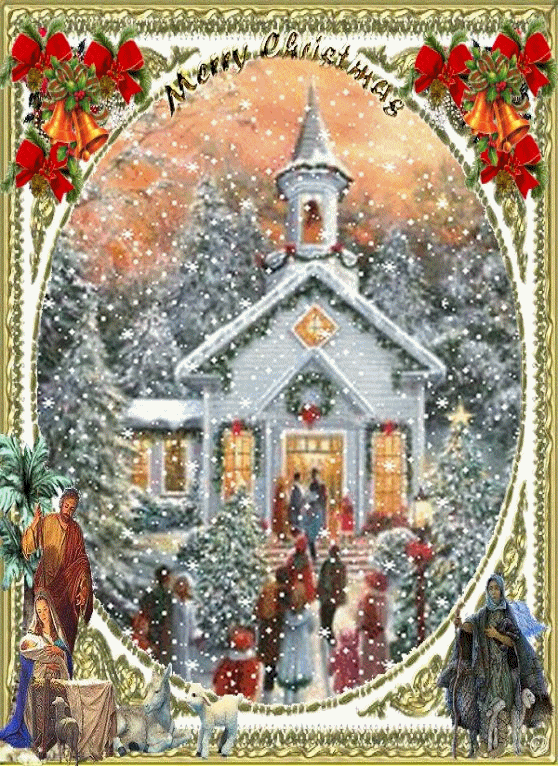 12) Message boards : Cafe SETI : Happy Easter everyone 2016 (Message 1774330)
Posted 27 Mar 2016 by

S@NL Blue Angel
Post:
---
********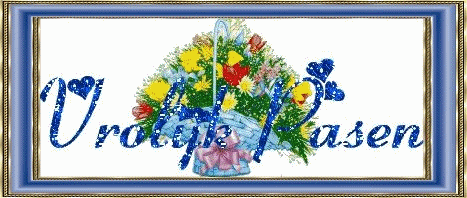 ******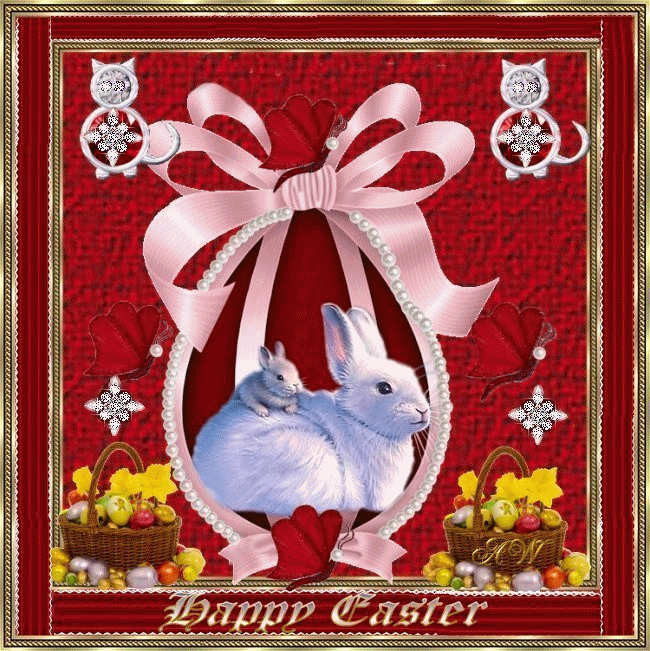 ******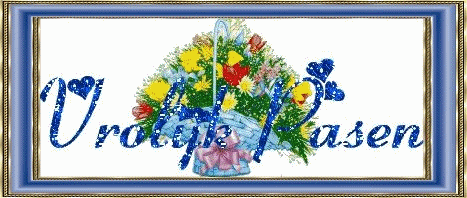 ********
13) Message boards : Cafe SETI : Happy Easter everyone 2016 (Message 1774329)
Posted 27 Mar 2016 by

S@NL Blue Angel
Post:
---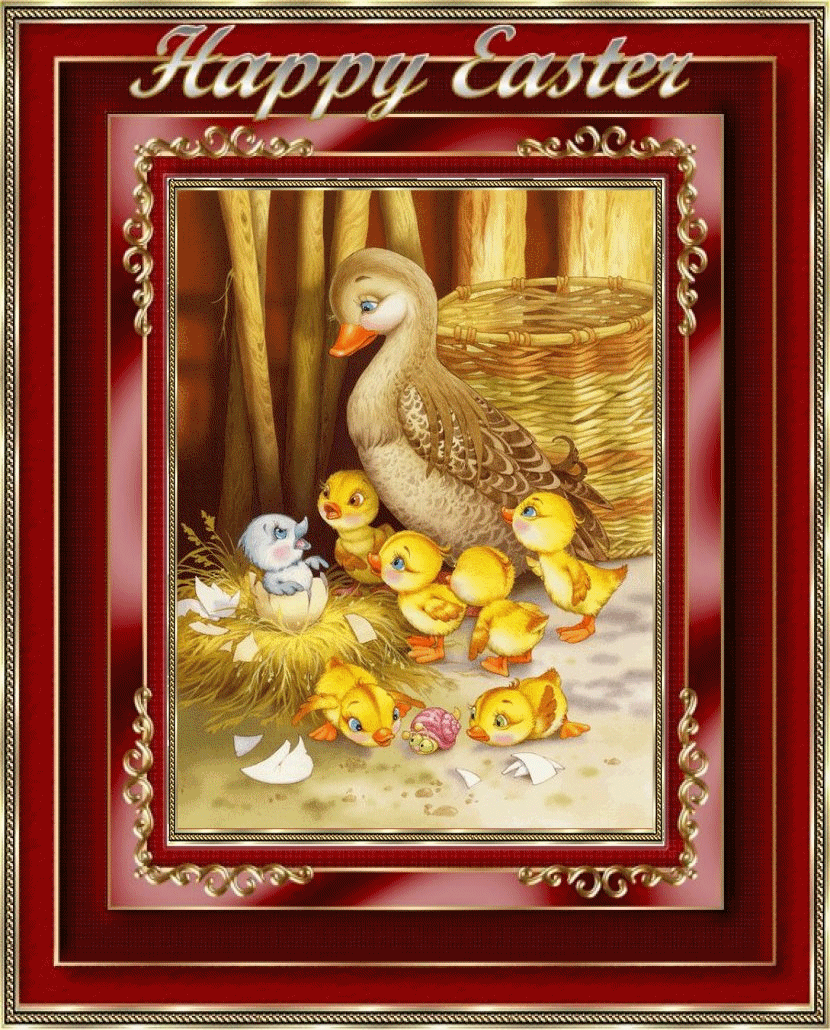 14) Message boards : Cafe SETI : Happy Easter everyone 2016 (Message 1774327)
Posted 27 Mar 2016 by

S@NL Blue Angel
Post:
---
15) Message boards : Cafe SETI : Happy Easter everyone 2016 (Message 1774326)
Posted 27 Mar 2016 by

S@NL Blue Angel
Post:
---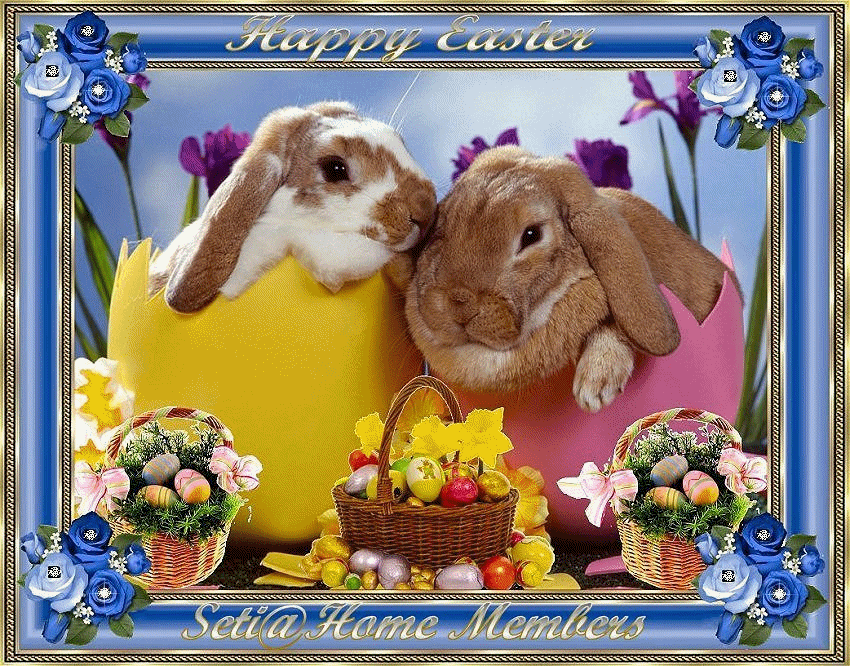 16) Message boards : Cafe SETI : Christmas Animations 2016 (Message 1754392)
Posted 6 Jan 2016 by

S@NL Blue Angel
Post:
---
The Tree Kings Day 2016




Listen to The tree Kings Song
https://youtu.be/YalYz8WSIeY
17) Message boards : Cafe SETI : Christmas Animations 2016 (Message 1754391)
Posted 6 Jan 2016 by

S@NL Blue Angel
Post:
---
Thank you Chris
18) Message boards : Cafe SETI : Christmas Animations 2016 (Message 1754390)
Posted 6 Jan 2016 by

S@NL Blue Angel
Post:
---
The Tree Kings Day 2016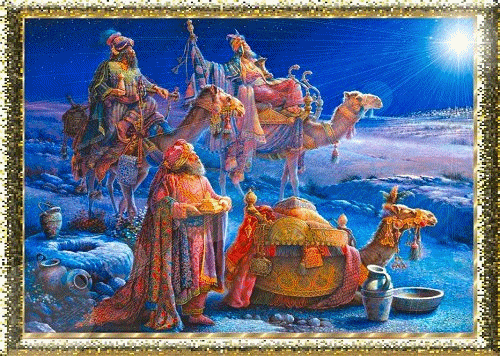 19) Message boards : Cafe SETI : Christmas Animations 2016 (Message 1754385)
Posted 6 Jan 2016 by

S@NL Blue Angel
Post:
---
Everyone a Verry Happy NewYear 2016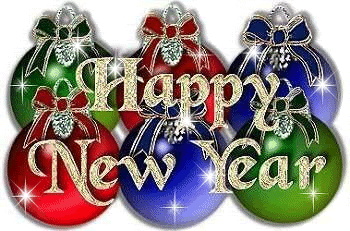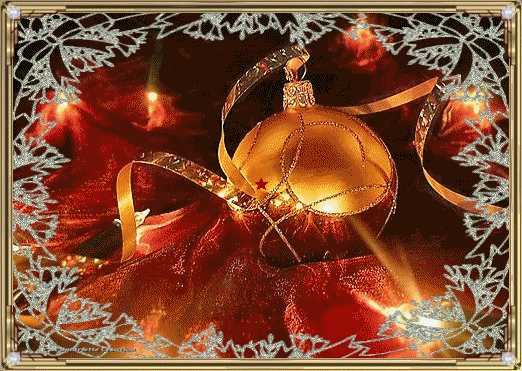 20) Message boards : Cafe SETI : Christmas Animations 2016 (Message 1750827)
Posted 21 Dec 2015 by

S@NL Blue Angel
Post:
---
Christmas Angel