Dear SETI@home Volunteer:
I'm an undergraduate student who has been working with the Berkeley SETI team for more than three years. I've learned a great deal about the details that go into the complicated projects that are run here. I've spent much of my time on the search for fast radio bursts (FRBs).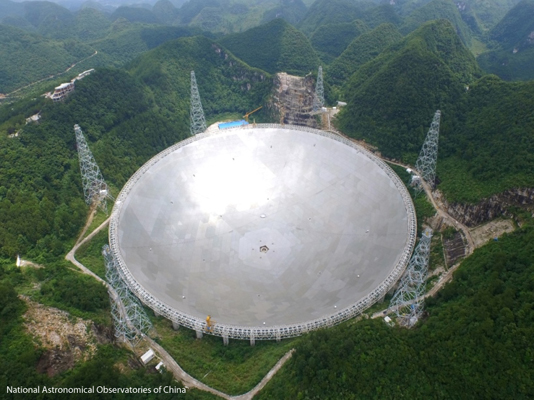 Lately, I've been writing software that monitors the new SETI and FRB experiments on the FAST radio telescope in China to make sure they are operating properly.
A lot has happened here in the last year. Thanks to your donations we were able to buy a server to handle the Breakthrough Listen data from the Parkes telescope. We have our first set of data in Berkeley and the SETI@home splitters should be working on it soon. We've automated the Arecibo pipeline so that data from Arecibo is sent to Berkeley over the Internet, as quickly as possible. And we've greatly improved our interference removal and candidate identification pipeline for SETI@home and are adapting this same pipeline to the analysis of our SERENDIP data.
To accomplish our goals for next year, SETI@home needs two things. First, we need you, and your friends and family. The current flood of data requires more processing power than SETI@home volunteers currently provide. Please spread the word about SETI@home and encourage people to participate. Second, SETI@home needs the funding to obtain the hardware and develop software required to handle new data sources. I'm hoping that you will give generously to our efforts.
Happy holidays!
Sabrina Berger
Berkeley SETI Ungraduate Research Associate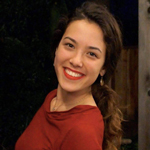 P.S. Donors with 2018 contributions totaling $250 or more by November 30th will receive invitations for themselves and a guest to the Berkeley SETI Research Center (BSRC) Holiday Party to be held December 14th in Berkeley. The event will feature behind the scenes tours of our labs, discussions on the latest developments in the search for advanced life from BSRC Researchers and special guests.
Follow us on: Facebook - Twitter - YouTube