Spud1200



Send message
Joined: 2 Aug 14
Posts: 127
Credit: 1,829,252
RAC: 7,566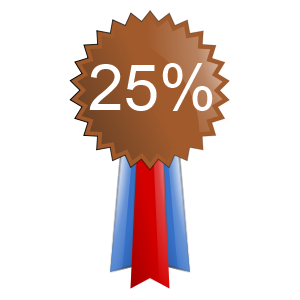 At the minute I'm in the Top 25 % Average Credit because I have my Systems running around the clock 24 7 despite being older to and extent systems. I dont pay for my Power directly so I can use as much as I want and in the general context of things it doesn't make much difference because I dont pay.

I look at the things you talk about and cant seem to understand half the language. Several times I have gotten mixed up on Tasks and WUs.

For me talking part in SETI is a fun project and I do to an extent have a lot too learn about this but also I decided to take part because the possibility of ETI and scientific poof that their is life else were in the Universe leaves me immensely interested.

I dont particularly have any direct questions but I'm curious to know why AP tasks are so desirable. Why do you folks go crazy for them. I was looking at the main page of the site and trying to find out about the AP side of things but it just left me more confused as to the difference between SETI and AP.

Then you have V8.00 then V8.5. What are the differences. IK want to invest in my Systems but I need an excuse to blow over several hundred ££ or $$ say on a new GPU or something like a Xeon.

Am I correct in saying SETI is a major under funded project as in actual $$ . $$$ too keep the project up and running. Who are the gyes who keep the back end Systems and servers up?
ID: 1897839 ·

rob smith

Volunteer tester


Send message
Joined: 7 Mar 03
Posts: 16593
Credit: 346,158,750
RAC: 228,400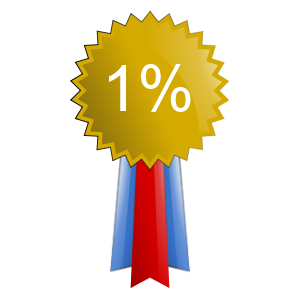 We perform two sorts of analysis on the same data.
MultiBeam and AsroPulse. These both use numerical analysis techniques to look for different types of wave form within the data, I won't go into the maths, but suffice to say "it is complex". Crudely MultiBeam (the one many folks call "SETI") is looking for narrow-band signals, while AstroPulse is looking for wider band signals. Because of the way the data is extracted from the tapes far few AstroPulse Work Units are generated from a tape than MultiBeam.
Historically AstroPulse jobs would take far, far longer to run than MultiBeam, and they "paid" about the same per hour of our time. There were some big steps forward in the way the work was done and now, while on the CPU AstroPulse work still takes longer it is nowhere near as much longer than it used to be, but it still pays about the same per job. The same is true on GPUs, but the improvement is even more. And some people are greedy for credits.

Many of the changes between versions of the applications in recent months have been bug fixes, or to cover new processors. Just a comment about updating - unless there is a specific NEED to update a working, stable system, don't. Take a look at my top PC (number two or three on the list of top computers), it hasn't had an update for many months, hasn't been shut down for nearly as long, because it is stable. (And it is a pain to do anything with it because it doesn't have a screen or keyboard attached to it)

You don't NEED to buy special equipment to run SETI, an simple, low cost system will do. You MAY want to spend a lot of money - there are folks with tens of computers, or huge arrays of GPUs, but it is entirely up to you how much you spend. And don't spend a cent more than you can afford to. Looking at your computers, if I were in your position and looking to spend serious money I would look to add GPUs to at least one of the - the one with an 8-core Xeon would be an ideal candidate - stick three GTX1080tis in and run Petri's magic application and that one would be heading into the top 5 computers.

Who funds SETI@Home? - donations from users and other funding organisations.
The list of staff is published, just follow the links on the home page.
---
Bob Smith
Member of Seti PIPPS (Pluto is a Planet Protest Society)
Somewhere in the (un)known Universe?
ID: 1897846 ·

Spud1200



Send message
Joined: 2 Aug 14
Posts: 127
Credit: 1,829,252
RAC: 7,566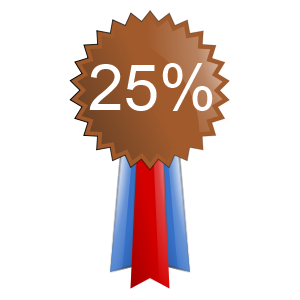 If I'm going to add a GPU too my Server because its a Rack mount and only a 2U I was looking at the quadros from Nvidia; only because its a Rack and 2U.

I'm going to have to check the compatibility of the PCI eXpress slot.
ID: 1897851 ·